River City Photography "Front Page Favorite" Photos:
Click on the photos to be taken to their respective image store locations. These are some of the photos for which River City Photography has received the most attention. Some are surfing photography from Rincon, Puerto Rico and surrounding areas. Some are Puerto Rico landscape photography. And some fall into other categories like action and event photography from either Puerto Rico or Austin, Texas. They are all the result of a lot of travel, fun, hard work, and ever-growing passion for bringing you the best, most interesting photos possible.
What We Do
River City Photography specializes in action, event, and landscape photography. With photographers in Austin, Texas and our newest addition in Rincon, Puerto Rico, we are expanding our horizons and reaching into the fields of surf photography and destination wedding photography. Keep your eyes peeled for our work in Eastern Surf Magazine and coverage of such events as the Malta India Jr. Pro and the 23rd Corona Extra Pro Surf Circuit Event. We continue to to explore the Island of Enchantment and bring you highlights in the form of surf and soul. If you are hosting or promoting an event and need photographic coverage, contact us at info@rivercityphotography.com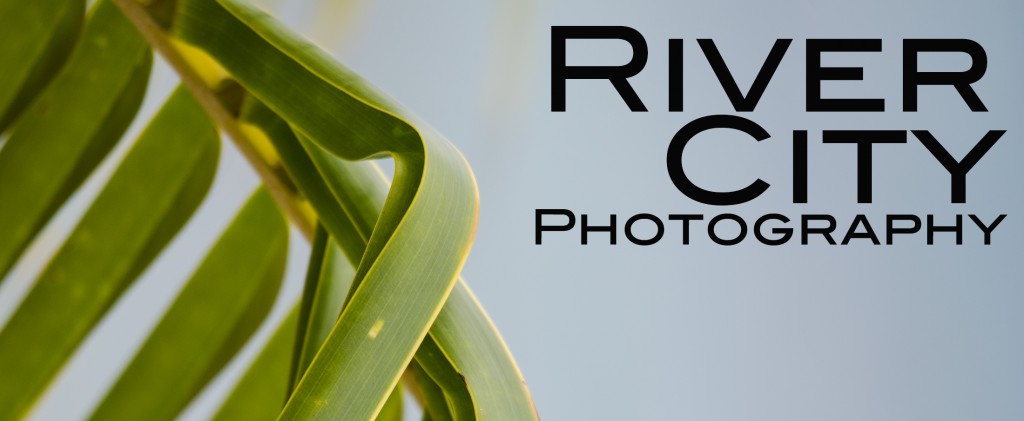 Exciting new feature! We are building a store front at Cafe Press where you can get any of several hundred different products with your favorite RCP photo printed on. You want your surf shot printed on a teddy bear? You got it! You want an Iguana printed on a flask, Iphone case, or doggie sweater? Not a problem. If you don't see your favorite photo in the store front, drop us a line at info@rivercityphotography.com, and we will add it so you can get your hands on it right away. View the current selection of photos and products at our store- HERE!
River City Photography Gets a QR Code
If you squint your eyes, it kind of looks like a dog's face on the left and a Mario Brothers bad guy in the top-middle…. but most importantly, it looks like a new way for RCP to market itself. Here is our shiny new QR code. Try it out and give it a scan. It should take you, well, right back here actually.
We are always looking for your feedback. If you would like to see River City Photography on your preferred social website, or have an idea for a product you would like to see offered, please let us know. We welcome new ideas with open arms and love to hear from those who care.
Thank you